Adjust Solo S
Adjust S3
Adjust S6
Adjust S12
CCT
3000°K
Luminous Flux
150lm
450lm
900lm
1800lm
Power Consumption
2,55W
7,7W
15,3W
30,6W
Lifetime
40.000h
Manufacturer warranty
2 years
Dimensions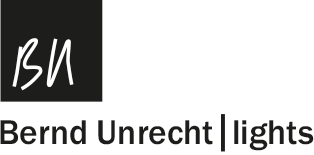 "Adjust" is the first luminaire family by award winning designer Bernd Unrecht that is using OLEDs as a light source. The "Adjust" – design presents itself in a thin and elegant fashion, reduced to their essential function of providing soft light and easily directed in different directions. The OLED light panels can be used to create various moods ranging from horizontal to oblique.
The individual OLED-Panels can be tilted in various angles around a black frame made of powder-coated aluminum and steel.